HUMINT
Information from human sources.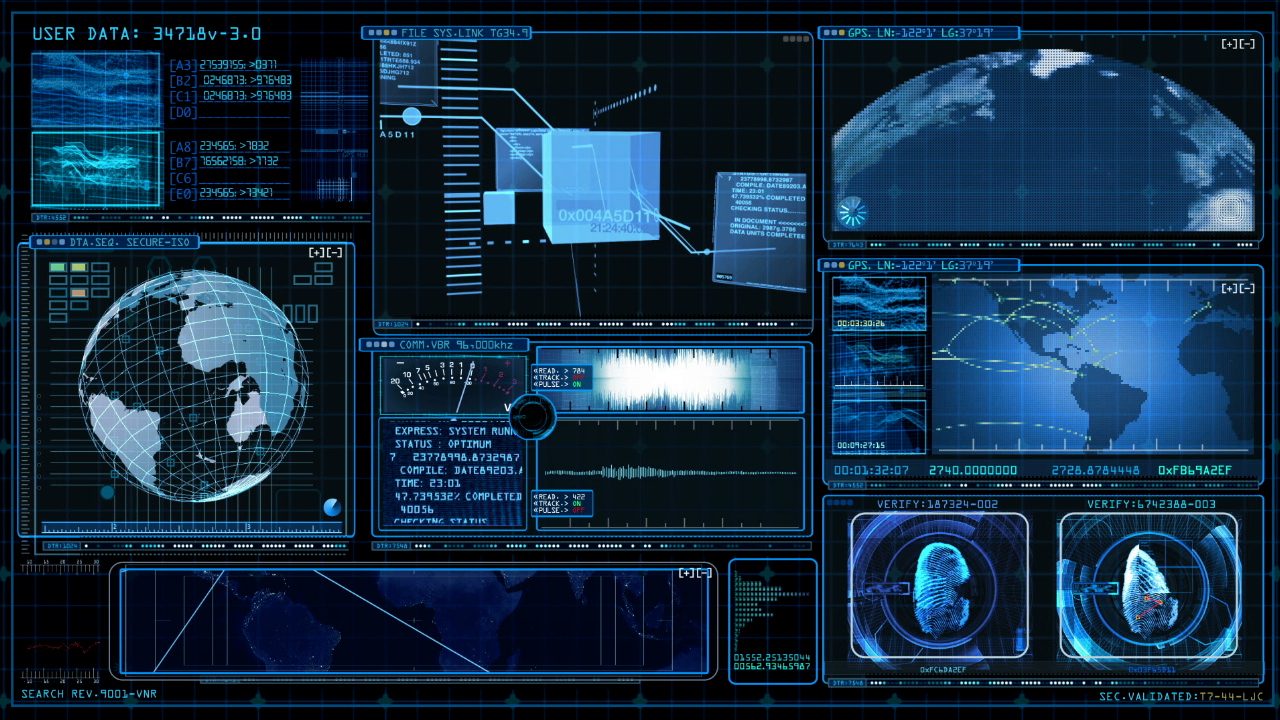 OSINT
Information from open sources.
The CNI, in an ongoing process of digital transformation, constantly adopts new technological solutions that reinforce the value of the Intelligence it produces.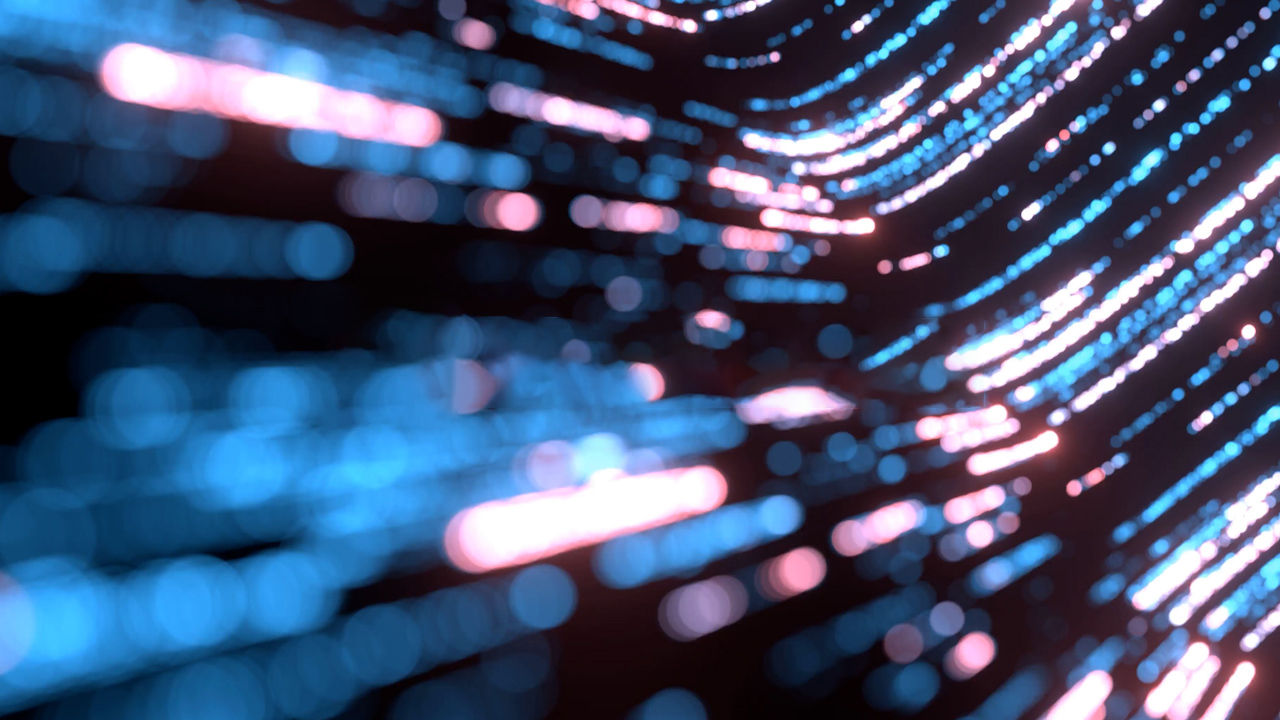 OBTAINING SIGINT
Information from technical sources.
GEOINT
Information from the exploitation and analysis of images and geographic information.